He is a very good boy and he gets compliments every time someone sees him.  He's all white with 
red flea bites and his half mask.  People go crazy over him!  He's the best family dog I've ever had.  
He takes care of our 5 and 8 year olds better then the daycare does!  
What an amazing bloodline!
Bobby Lee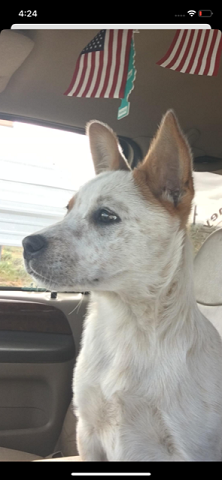 Categories: None
/