A little update on my hiking buddy! She is very protective of me, loves the water, and loves to try agility! The vets here love her very much, and she's definitely a momma's girl at home!
We head to TX in a few weeks to get her working cattle with me! I'm excited to watch her grow up even more!
She's definitely my best friend and my little shadow.
Lexi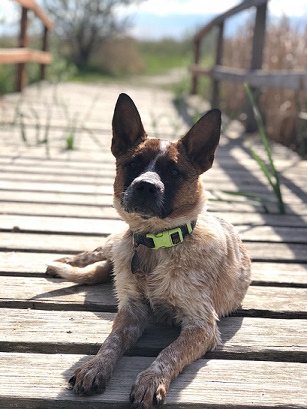 Categories: None
/